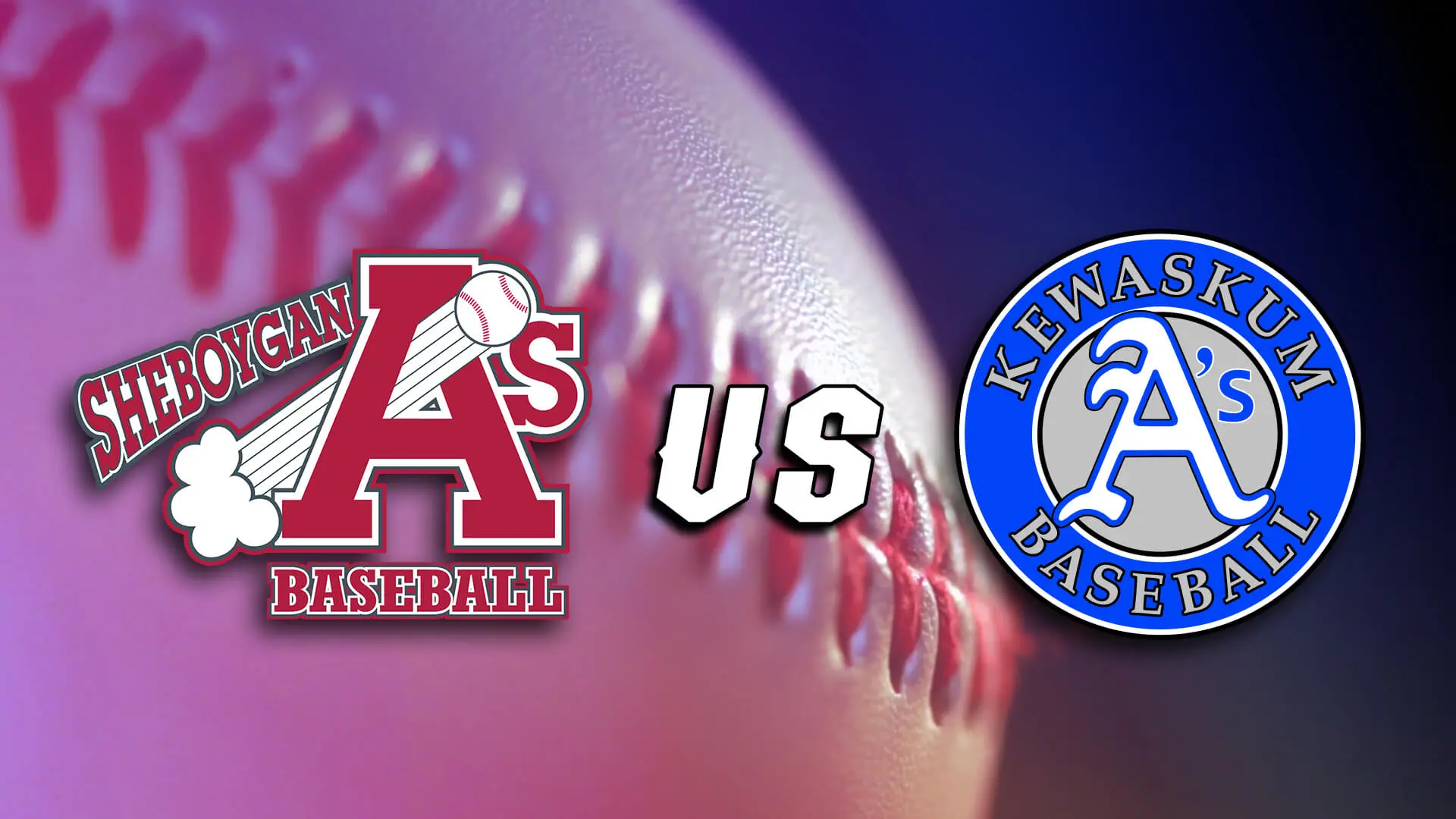 11-Run First Leads to A's Victory
Four singles, two doubles, and six walks with 11 runs crossing the plate. That sounds like a decent box score for a game.
That was just the first inning.
The A's offense came alive Wednesday night against Kewaskum to pick up a 18-4 run-rule victory over the Kewaskum A's in Northeastern Wisconsin Baseball League play. The win coupled with the Appleton Legends loss to Greater Green Bay moves the A's to 1.5 games up in the battle for first place. The A's are 6-2 in the NEWBL.
Bryce Lovisa made his first start of the season Wednesday night. He picked up the win, going the first five innings, striking out seven and allowing two. Phil Schmit came on the final two innings.
JT Reed and TD Walker each had three-hit games for the A's. Harry Steldt, Jimmy Juergensen, and Cole Erickson each had two-hit games, while Ross Krist drew three walks in his four plate appearances.
The A's now head to Appleton tonight, looking to increase their lead in the NEWBL standings.